Bangle bracelets wear outside the sweater in Winter
Bangle bracelets wear outside the sweater in Winter



In winter, the most popular and fashion method of wearing a bracelet is actually worn directly outside the sweater! Whether it is elegant knitted dress, or elegant high collar shirt, in short, to the bracelet is enough.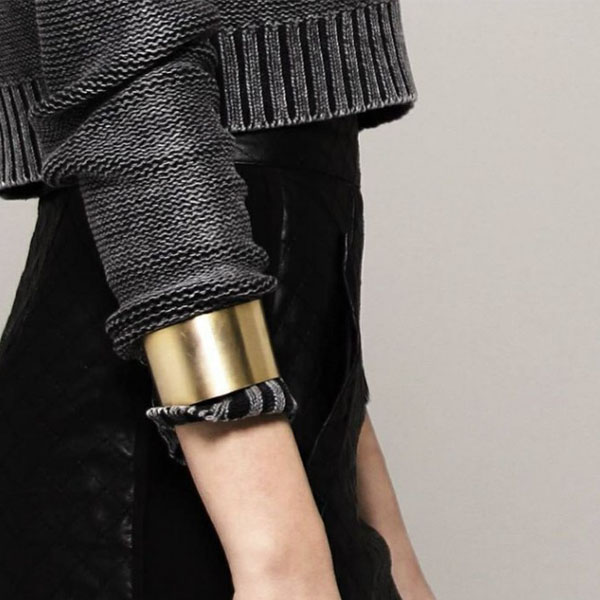 The Big golden bangle make the Gray sweater bright and fashionable.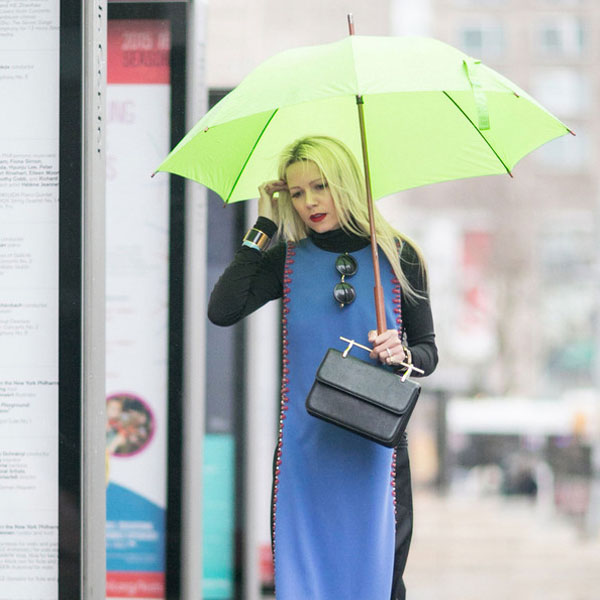 Golden color bangle will be the best choice for the cool tone sweater, like black, grey...
Fashion and delicate golden bangle.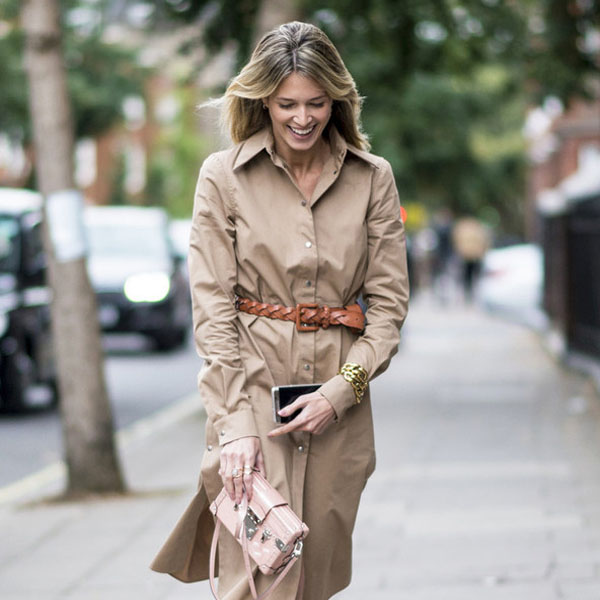 Chic and vintage bangle make the simple shirt skit stylish and chic enough!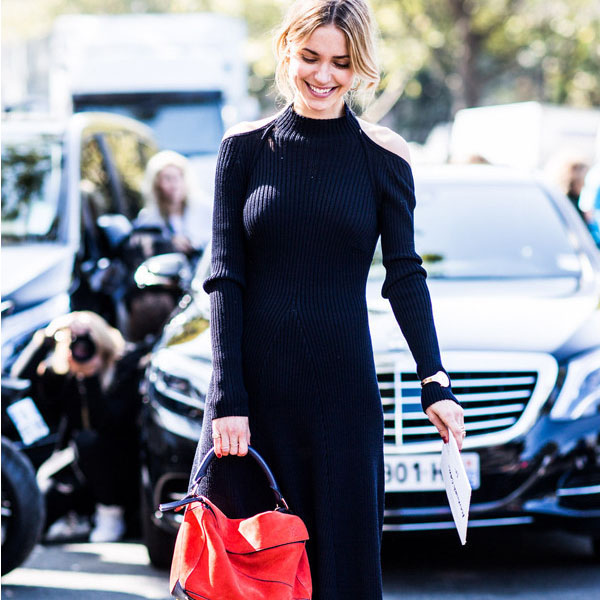 Exaggerated big bracelet with simple black sweater dress, this winter will no longer cold and lonely!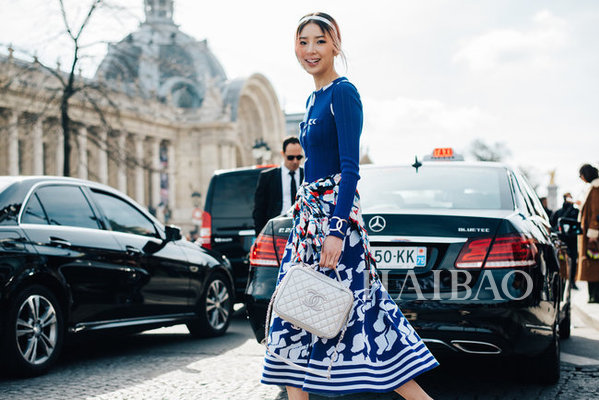 For fashion bangles bracelets, just click www.coldjewellery.com